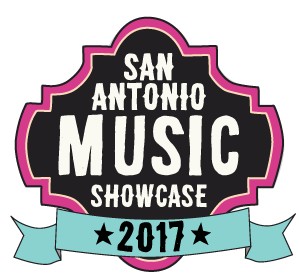 San Antonio Music Showcase 2017
Set times vary according to venues
Age Varies by Venue ⎮ Redeem for Wristband at Any Participating Bar
(Early Bird) General Admission
The fifth annual San Antonio Music Showcase celebrates the city's thriving local music scene. For one unforgettable night, 60+ bands and DJs performed on ten stages in one central San Antonio neighborhood, representing the city's musical talent across multiple genres.
Participating venues + lineups to come.
Get your all-access pass NOW for $5.