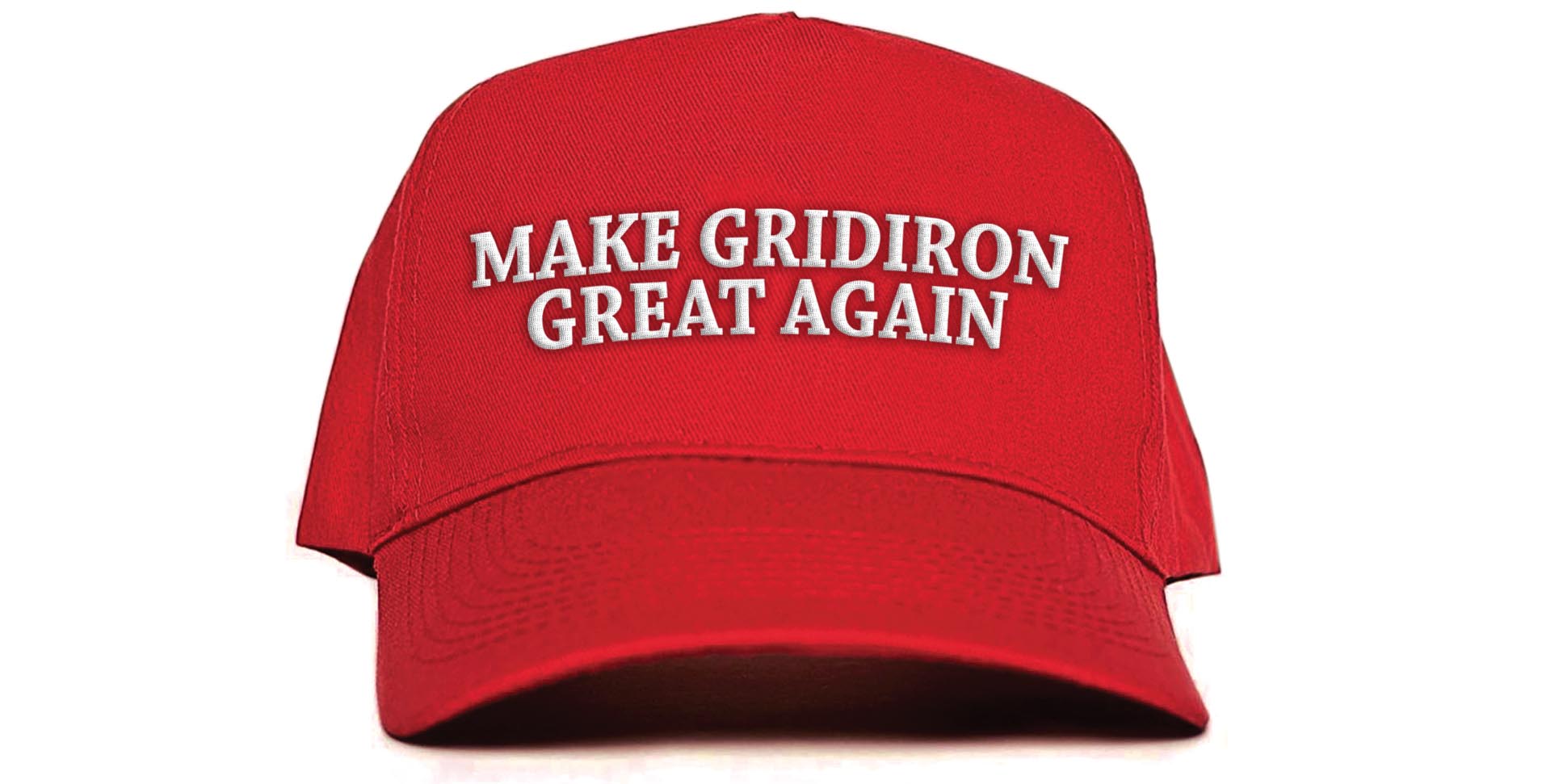 Society of Professional Journalists San Antonio Presents
Make Gridiron Great Again!


with a cast of thousands. Join the fun.
From 7:30 p.m. – 9:45 p.m. Saturday, September 30
San Antonio journalists present Make Gridiron Great Again, our 2017 show, a locally written, performed and produced comedic theatrical production poking fun at national, state and local political figures and news events of the past year. Skits, songs, dancing and videos. This year's show promises a rip-roaring evening of hijinks and laughter. Get ready for adult humor of the highest order! Saturday night Live meets Corynation.
Proceeds from the Gridiron show pay for scholarships to area college students majoring in journalism and communication. In 2017 the Society of Professional Journalists San Antonio awarded $14,000. With your help we want to do even more in 2018.
Stay tuned for news about the Gridiron Express, a park and ride to and from the show.
$35 EARLYBIRD price goes up to $40 at midnight Saturday, Sept. 23. Buy 'em early and save!
Online sales end at 11 p.m. Friday, Sept. 29. Tickets at the door will cost $40 cash, check or credit card.
Students with college IDs may buy tickets for $20 at the box office the night of the show only or for $10 to the dress rehearsal from 7:30–9:45 Friday, Sept. 29.