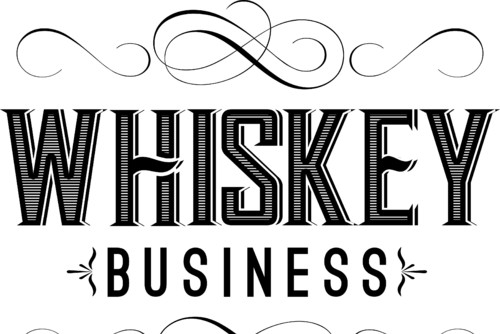 Whiskey Business 2017
August 25th, VIP Entrance 7 pm GA Entrance 8 pm
Early Bird VIP (7 PM ENTRANCE)
Early Bird GA (8 PM ENTRANCE)
SIP, SAVOR, SMOKE AT WHISKEY BUSINESS!
Discover the best in Scotches, bourbons, and whiskeys— from locally-produced bourbons to single malts from Scotland, from small batches to single grains, from the new to the classics. Meet brand ambassadors who will offer their unique insights and descriptions on many different products. Sample dishes from the hottest local restaurants. Enjoy music over a beer, a glass of whiskey, or a cigar. Additional vendors round out the evening — but whiskey is the main act! Let the San Antonio Current take your tastebuds on a unparalleled journey!
Whiskey Business, San Antonio's premiere whiskey and wine tasting event, returns for a third year on Friday, August 25, from 7 pm (VIP Entrance) // 8 pm (GA entrance) to 11 p.m. at the Witte Museum. A portion of Whiskey Business proceeds will benefit the Witte Museum.
The first event of its kind in San Antonio, Whiskey Business will feature a variety of whiskeys, Scotches, ryes and bourbon samples—from locally produced bourbons to single malts and everything in between. Top local bars will serve up whiskey cocktails while the city's best restaurants offer light bites inspired by the event theme. For the whiskey novice to the connoisseur, guests will enjoy samples and insights from industry experts. Plus, live music, dancing, craft beer and wine.
Tickets are limited and on sale now. General admission is available for $60 and VIP for $85.
Limited VIP Tickets Include:
One-hour early entrance (7 pm)
Valet parking
Custom engraved rocks glass
Swag bag
Access to exclusive whiskeys and wine
Access to VIP lounge with seating, special food pairing and music
Whiskey and wine samples
Bites from San Antonio's top restaurants
Live music and DJs
Access to whiskey seminars by leading brand ambassadors
GA Tickets Include:
Whiskey and wine samples
Bites from San Antonio's top restaurants
Live music and DJs
Access to whiskey seminars by leading brand ambassadors